Our Story
Hat Creek Boutique was created in 2021 by our founder, Shelby. Check out her unique story below to find out how the idea for our western fashion boutique came about.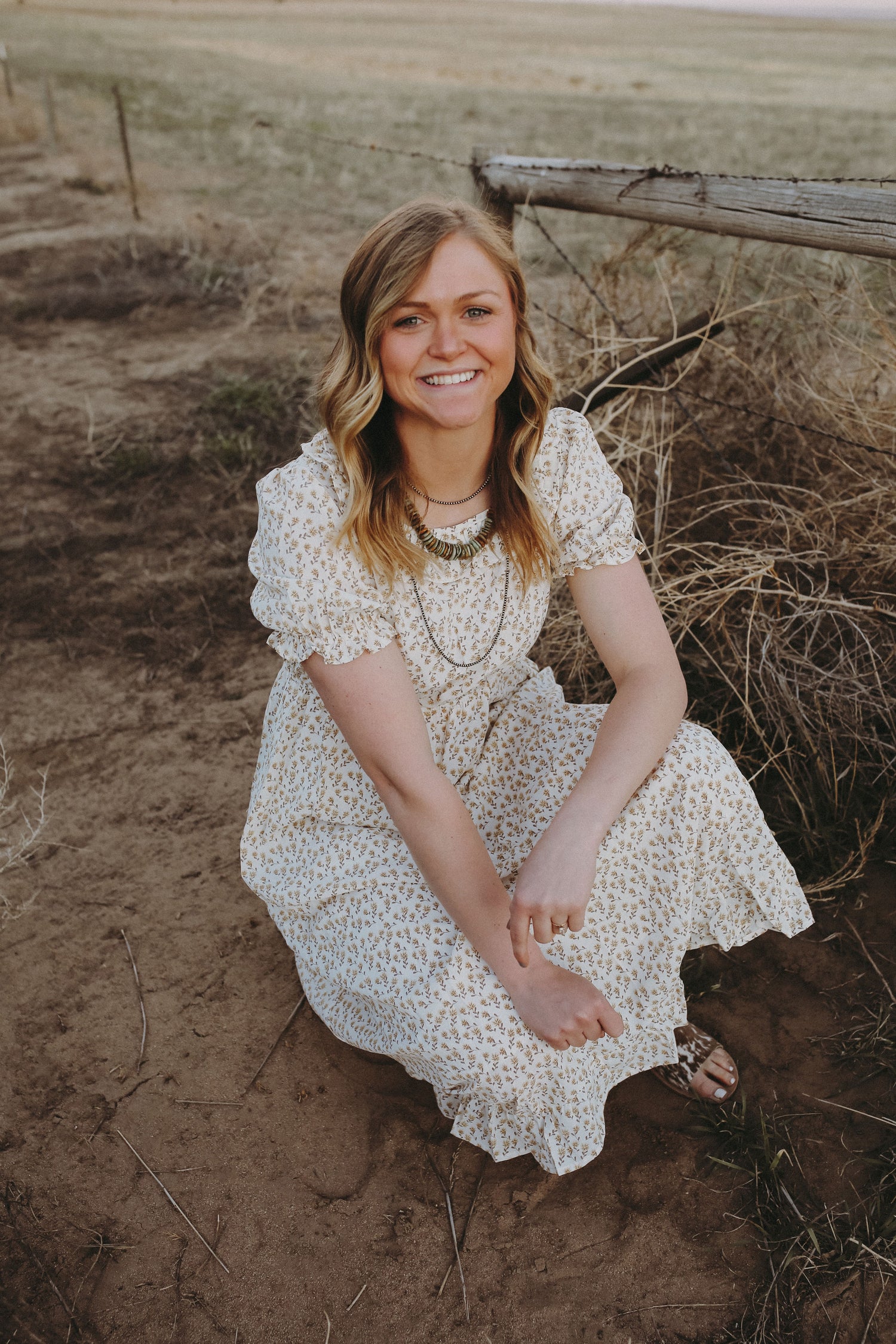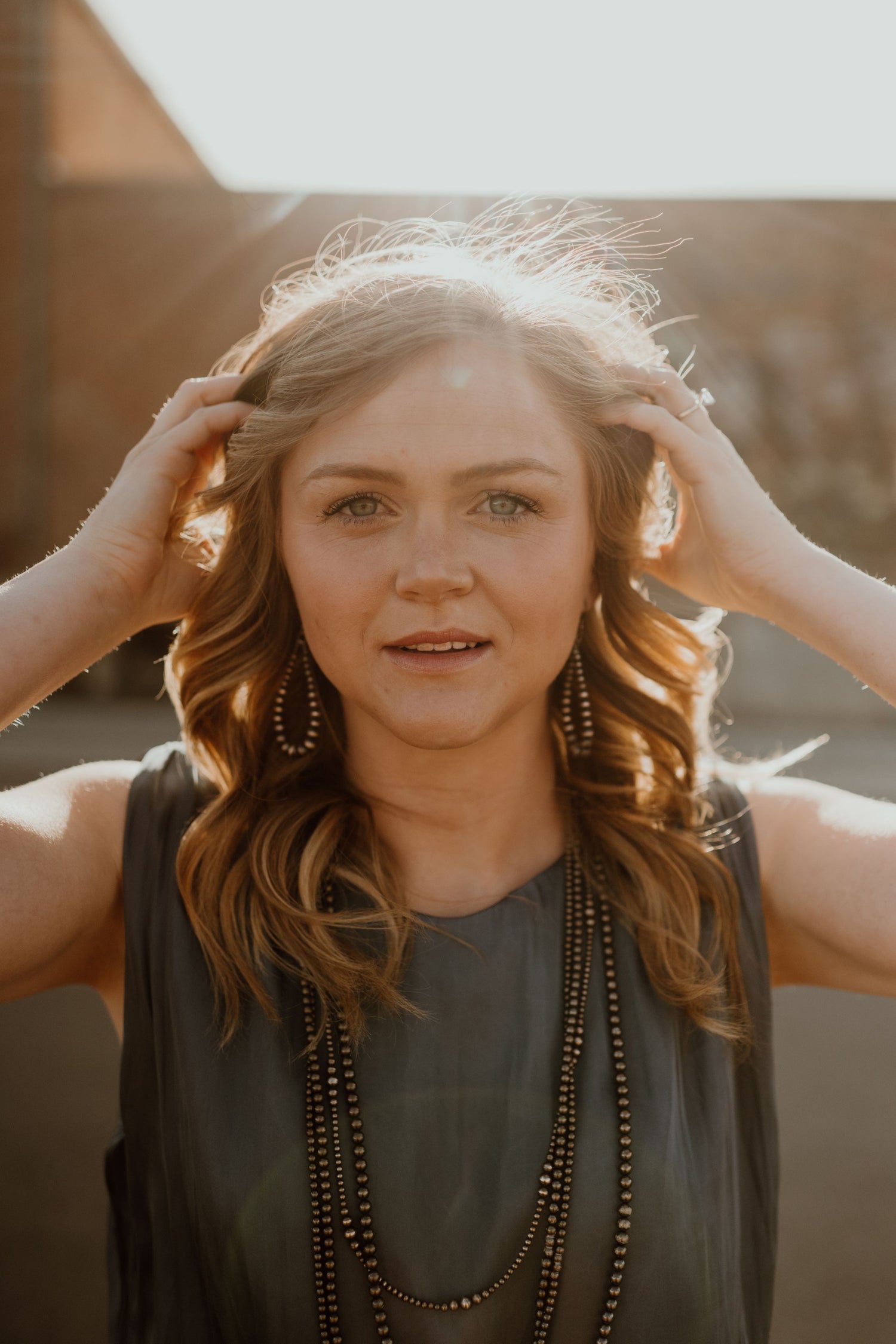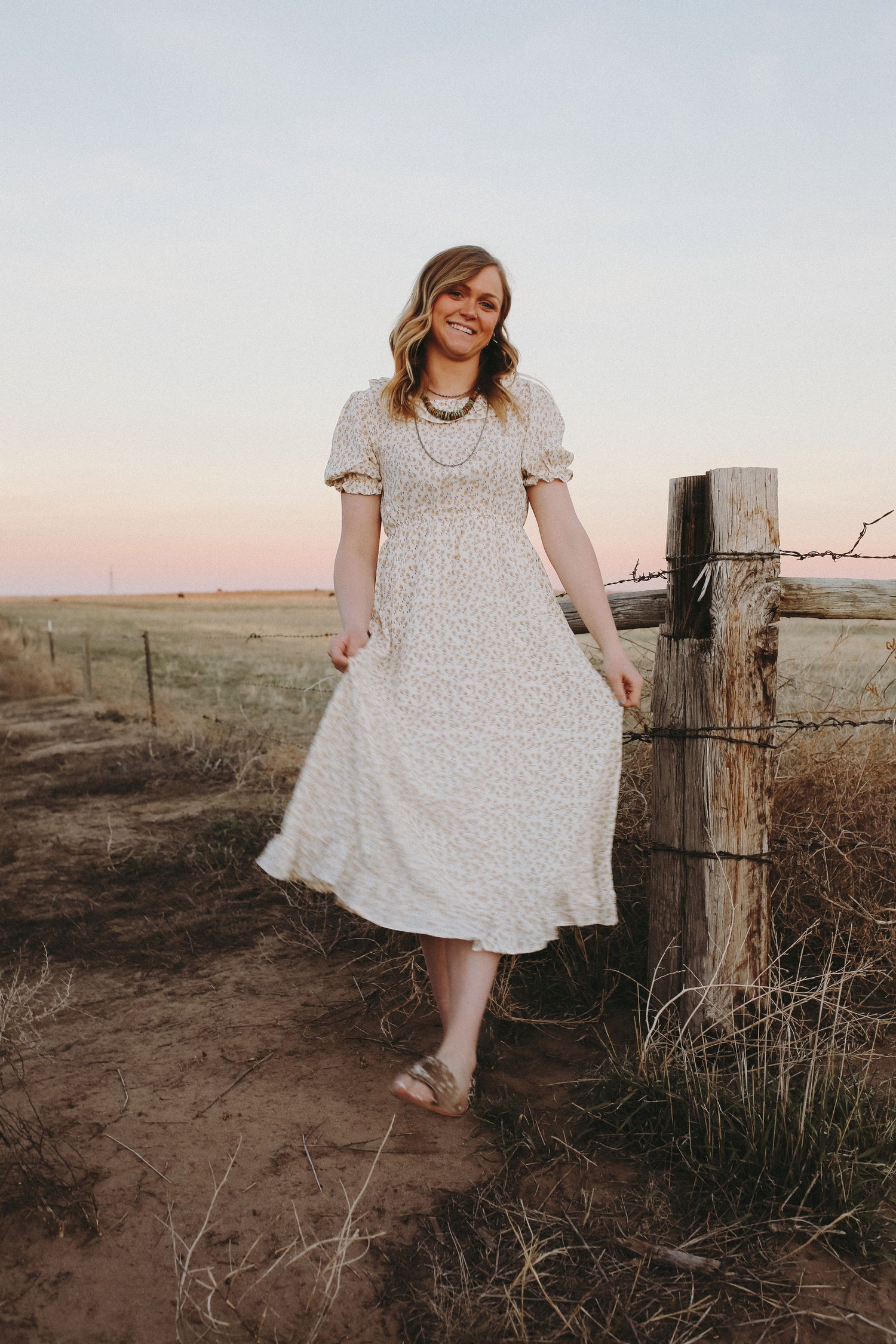 Hello! I am Shelby Milleson (Wolever)
Hello! I am Shelby Milleson (Wolever), the owner of this small business. I was born and raised in Northeastern Colorado on my family's farm and ranch. I then went on to play college volleyball at North Platte Community College in North Platte, Nebraska in the fall of 2015. After that I moved on to the University of Nebraska in Lincoln. My dad passed away unexpectedly in 2018. I then transferred to Chadron State College to be closer to my family. During the Summer of 2018, I met Ty Milleson of Dunning, NE and we began dating on September 8, 2018. I graduated in May of 2020 with a degree in Family and Consumers Science. Ty and I then got married on August 8, 2020. Life was perfect! Ty helped operate his family's ranch. So, I took on the role of helping him with the ranch wherever I could. I began job searching while I still helped Ty out on the ranch. Ranching is busy and Ty enjoyed having my help on the ranch so he talked me into just being his right hand man. I thought my life was set with ranching with Ty, starting a family, and living my life in the beautiful sandhills of Nebraska. However, on September 18, 2020 Ty and I were in a car accident that took Ty's life and left me in critical condition. My injuries were extensive, including a Traumatic Brain Injury (TBI), two severe femur fractures, many broken ribs, and other internal organs getting damaged.  After completing rehab at Craig Hospital in Englewood, CO in December of 2020, I moved back in with my mom to do outpatient treatments for my physical and emotional wounds.
Due to the extent of my recovery, it was difficult for me to find a job that would work well with my health problems. In June of 2021 I decided to start Hat Creek Boutique as a way to have a job and also potentially help with my healing. I have always loved boutiques so it was a perfect fit for me. Never did I ever think I would start my own boutique, but here I am!
Life has been a whirlwind for me during the past four years. I have experienced a lot of loss, a little bit of hope, and a lot of love. Love from my community, family, friends, and any stranger. Most importantly the love from our Lord showing me that He saved me that night of our accident for a reason. He has seen me through the tough times and has brought me joy again. I am engaged to get married next fall to a man who is absolutely God sent to me. He has as well experienced loss and so have I, so together we have been able to keep each other on our feet at such young ages in our lives. He is also very encouraging of me running this small business and boutique and is very understanding of my fatigue and brain injury. Glory be to God for directing me the right way in this life. 
Faith and family are extremely important to me. I would not be where I am today without God's grace and strength. I am grateful for the support of my family and friends that have gotten me here today. I am also extremely grateful for all of the support I have received for my boutique. This is truly a family run business, as many members of my family have volunteered and helped out. I look forward to serving you with the best products!
Love,
Shelby