It's Time You Loved Your Closet
Our goal is to bring you a collection of pieces in a wide range of styles including casual, country, western, and southwestern. We love pieces that are trendy but that won't be out of style overnight. You will find this reflected in our clothing, accessories, and home decor. We strive to treat each customer just as we would like to be treated. Feel free to ask us any questions, let us know how we can better serve you, or just say "hi" and get to know us better! Thanks for stopping by, we hope you enjoy!
Why Hat Creek Boutique?
Fast Shipping

Thoughtful packaging and quick, personalized packing gets your delivery to you quickly!

Size Inclusivity

We strive to make western fashion available to fashion lovers of all shapes and sizes.

Supporting Real Causes

Hat Creek Boutique helps raise awareness for a variety of incredibly important topics. Read our story to learn more!

Caring Customer Service

We are a small business, and we want to serve every customer like a friend. We treat you the way we would like to be treated.
Get it while you can
Shop Final Sale
Had your eye on something? Now is your last chance to snag these final sale beauties. Heavily discounted and going fast!
Shop Now
Take Me To The Rodeo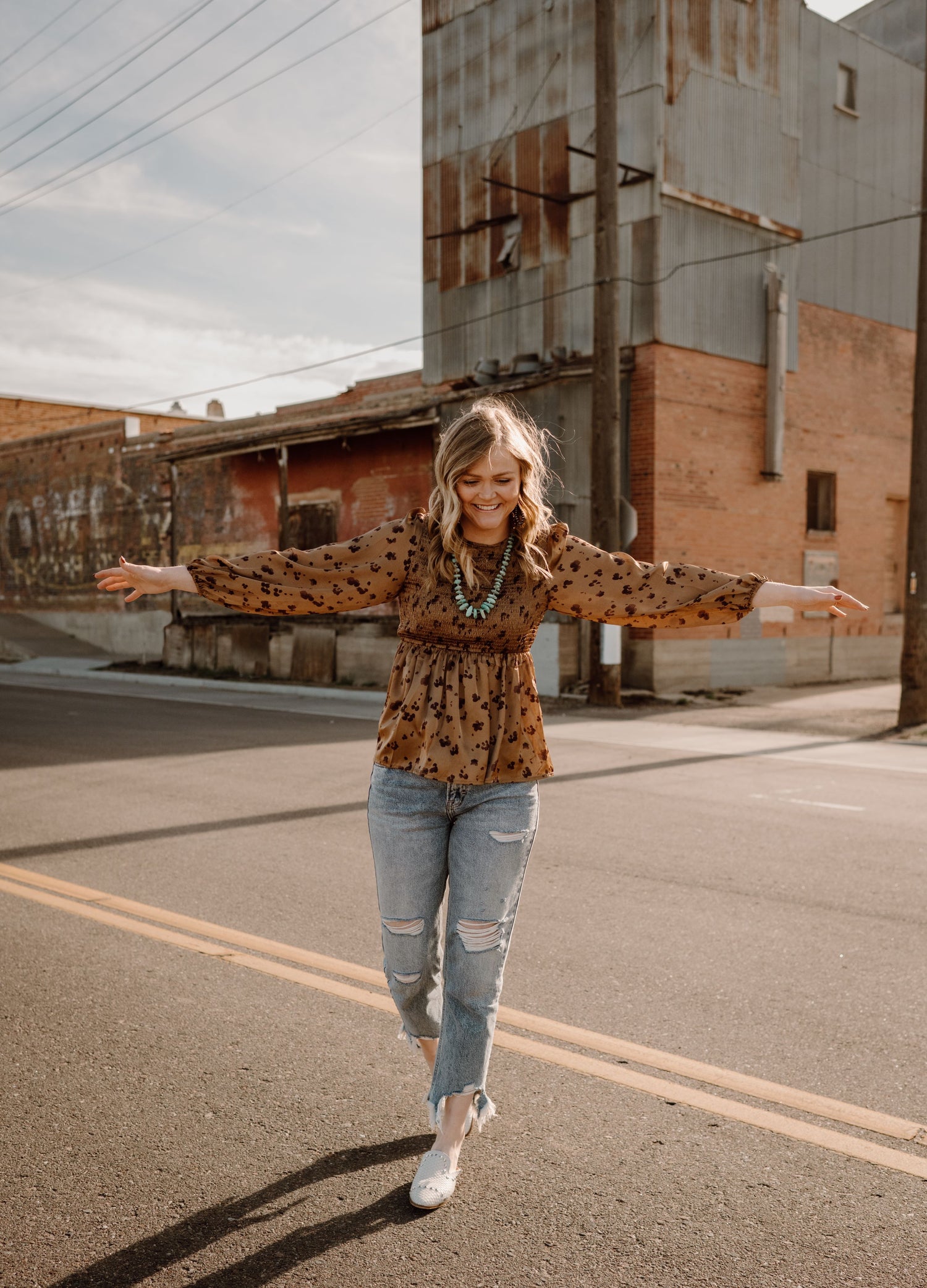 Quick view

The Loretta

Regular price

Sale price

$82.00
Quick view

The Adaire

Regular price

Sale price

$145.00
Quick view

Navajo Dangle Earrings

Regular price

$89.00

Sale price

$89.00
Quick view

The Sunbaked

Regular price

Sale price

$42.00
Quick view

Elisa Turquoise Necklace

Regular price

$220.00

Sale price

$220.00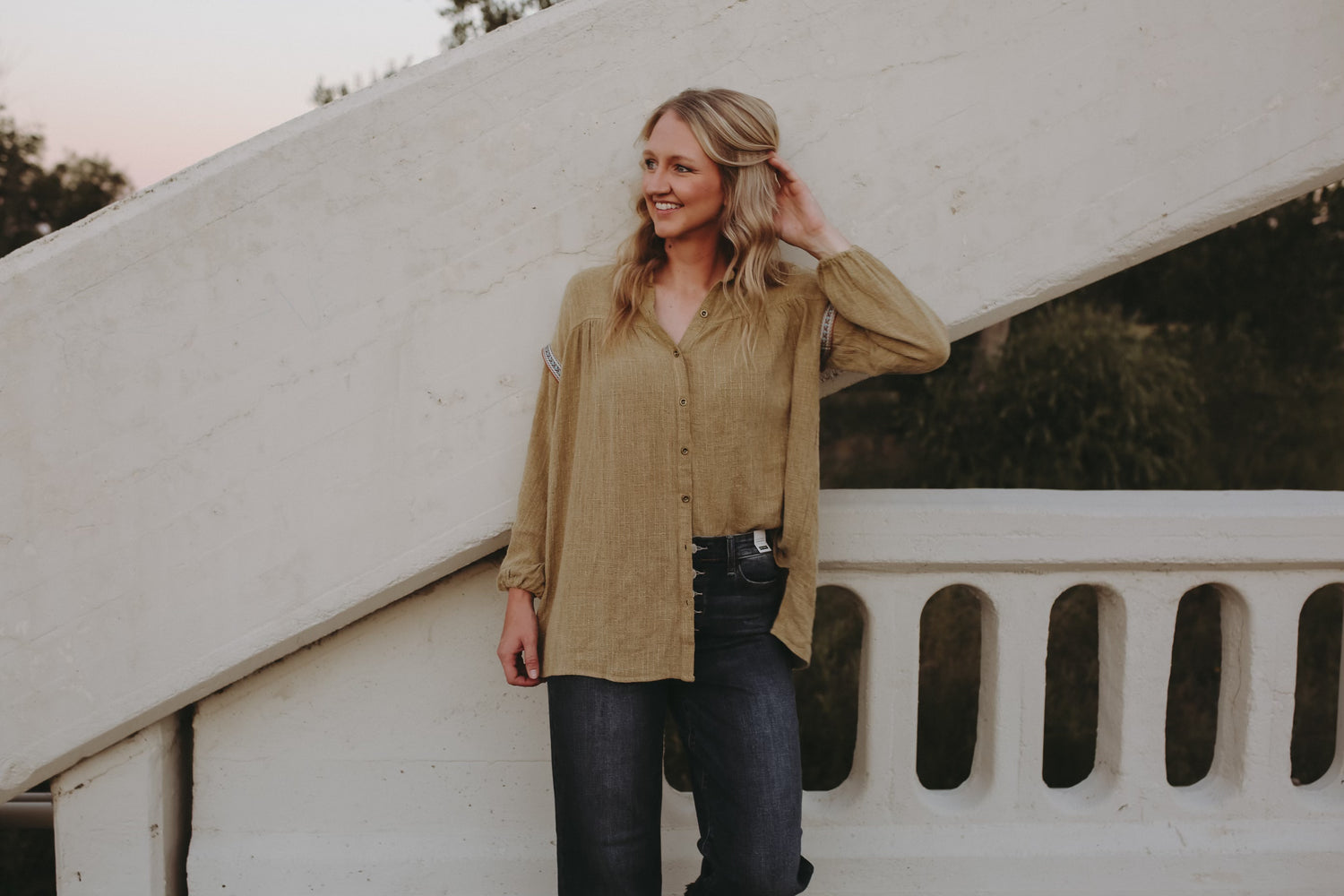 Style of the Month
Fall Collection
Can't you just feel that fall feeling when you roll out of bed in the mornings?! We sure can and it makes us so excited because we are in love with our launching fall collection. Trust me, you'll want to check it out.
Shop Fall Looks
Fall Vibes Only
Plus Size Falling
This sweet brown/rust dress has been catching our eyes since the moment it laid in our boutique. Please don't miss out on this modest fall dress...
Get your fall outift
ABC Cows
Regular price

Sale price

$24.00
Make your little one the coolest cow kid around in our ABC Cows toddler/kid's tee! With its super cute grey color, your kid will mooooove right to the head of the style herd!
Shirt sizes 6m-5/6T are printed on Rabbit skins. Shirts yxs -yl are printed on gildan.
Hurry, only 2 items left in stock!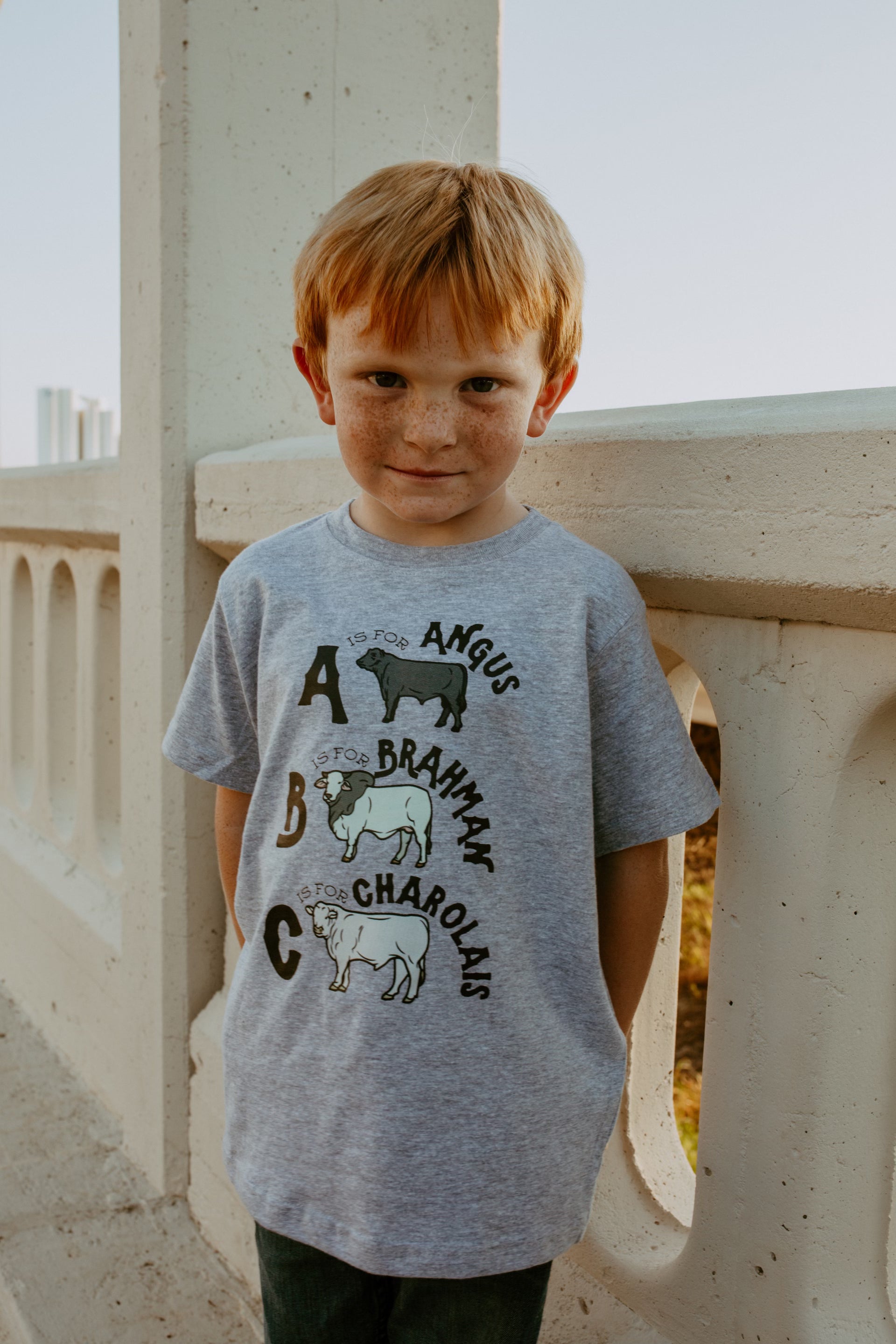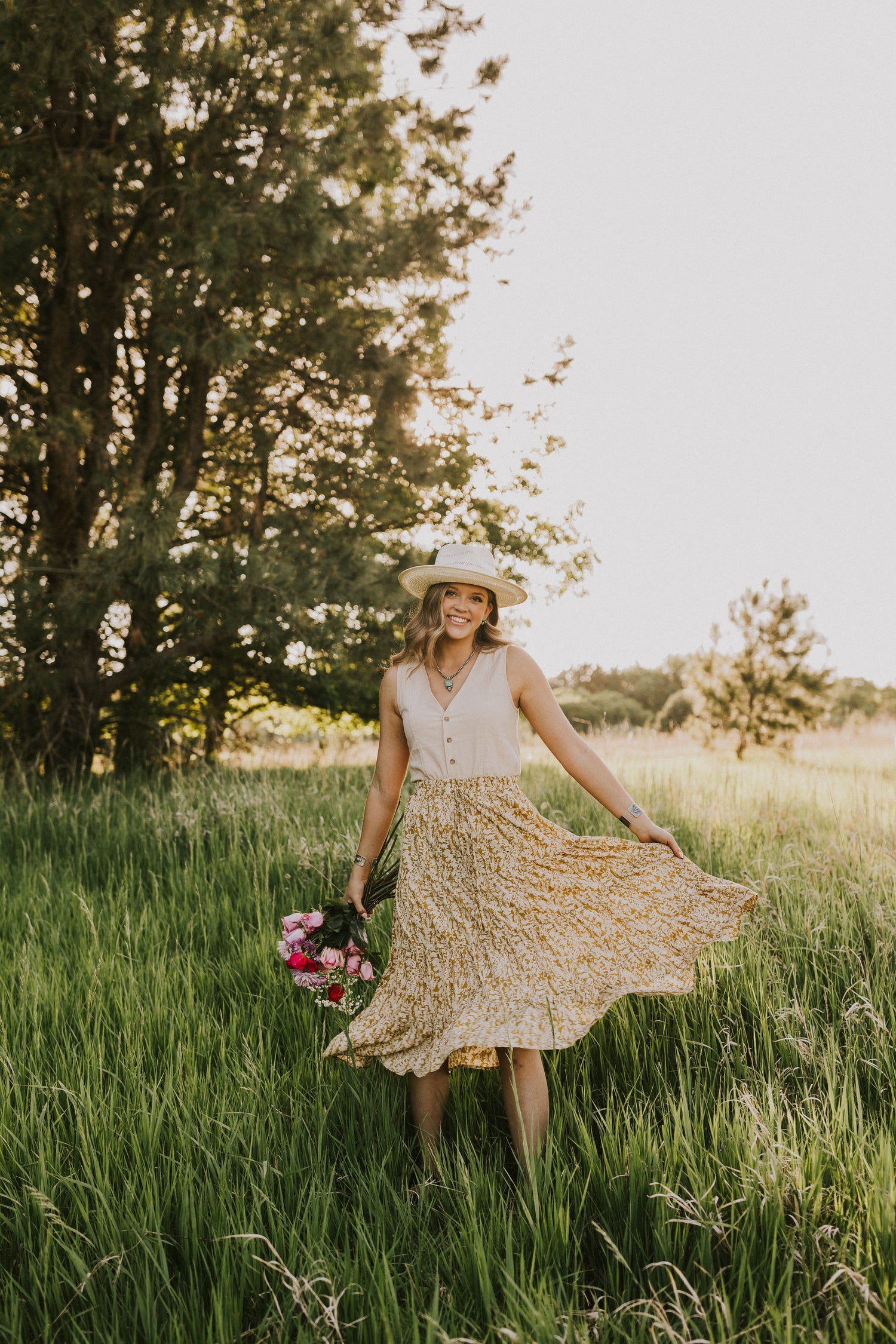 Quick view

The Silt

Regular price

$38.00

Sale price

$38.00
Quick view

The Walsh

Regular price

$38.00

Sale price

$38.00
Quick view

The Arlo Hat

Regular price

Sale price

$145.00
Make it a complete set
Outfit Bundle

What People Are Saying


Bought one of my favorite dressed through hcb! quick turn around, reasonable prices, and received a personal note from the shop owner (:

Taylor Dunbar
I always have a wonderful time looking around all of HCB's booths at events. their clothes are so cute and will fit any western style. Shelby is such a sweet soul and does an amazing job running everything! i couldn't be happier with my purchases!

Braelynn Rule
She [Shelby] is so sweet and has an amazing boutique! Cannot recommend supporting her enough!🤍

Alexandria Vermilyea
High quality products and great customer service. Will always shop here!!

Willow Daughenbaugh